It seems that the confidence of Ghanaians in this government to fight corruption has dwindled to such an extent that international media outlets have also conceived this notion. Ghana's finance minister, in an interview, is being accused or told he has a reputation for corruption.
On a program dubbed "the exchange," the host added that lack of transparency and additional issues are affecting this government. The finance minister who wore white apparel responded to the questions the broadcaster raised.
With the introduction of digitization as part of government initiatives to fight corruption, many were those who thought the operations of state agencies would be more transparent. However, it hasn't been so and it's been so glaring to the world about the state of the economy.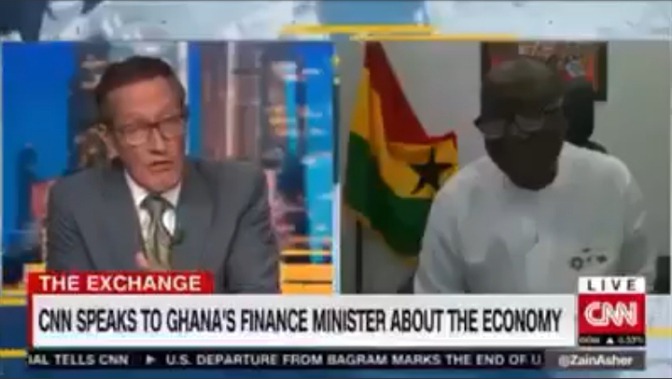 Many are calling on the leader to address the nation on what led the nation to opt to go to the IMF, the government recovery plan, and the commitment to prudent spending.
You can watch the video here