All eyes are on the Ukraine-Russia crisis currently manifesting itself in Eastern Europe. Many countries have condemned the action of Russia to invade Ukraine. The invasion which Russia tags as a special mission has led to the loss of lives and property in Ukraine. Ghana which serves on the United Nations Security Council alongside Kenya and Gabon has also condemned the invasion.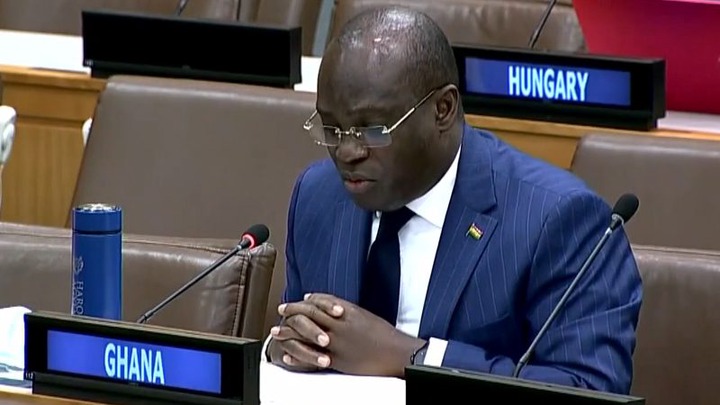 Johnnie Hughes on Johnnies Bite today, Monday, February 28, 2022, has lambasted President Akufo-Addo and Harold Adlai Ghanaian representative at the UN for condemning Russia and yet causing their own people to suffer. According to Johnnie, Ghanaians have been left to their plight to suffer and are no different to what is happening in Eastern Europe. According to Johnnie, the president could condemn others and yet fail to see his own errors and failure.
Johnnie explained that the country is suffering economically because of failed leadership. He noted that the government has wasted monies on many things that will not benefit the country. He questioned why huge monies were sent to Adwoa Safo and also questioned the Green Ghana day because according to him this year's will not be different from last year's white elephant Greening Ghana day costing 12 million cedis. Johnnie pointed out that the President only has the right to condemn if he is doing the right thing himself in his country.