Captain Smart was in a hot mood in the studios of Onua tv earlier today when he decided to talk about the poor leadership situation Ghana has been facing over the years. In today's session, he decided to hit the hammer on all parts of the nail as he descended on various people in leadership positions, ranging from pastors to our politicians. He seemed to be very unhappy with the way these leaders have been treating Ghanaians.
Speaking in today's session of the Onua Maakye show, Captain Smart said that he did not want to talk about one issue but he subsequently had to say something because he was not comfortable being silent. According to him, President Nana Addo, Vice president Bawumia and other members of the NPP had promised to ensure massive development in the Central region before the 2020 elections but as of now, nothing shows that the promise is being fulfilled.
Captain Smart said that this issue has been on his mind for a long but he has decided to be silent about it because he was waiting to see some form of improvement. He boldly said that these NPP members promised to provide good roads, factories, jobs and many other things to the people of the Central region and it seems all the promises have been buried after the election.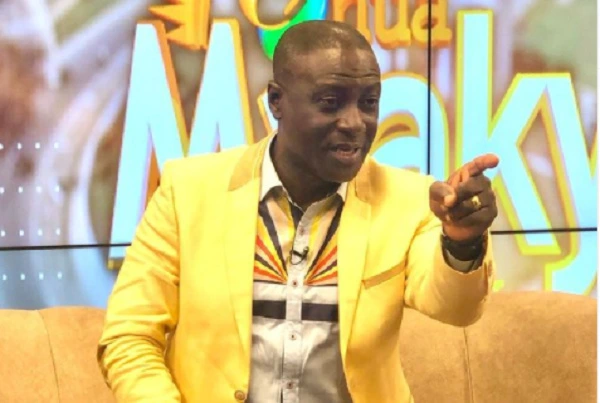 "I decided not to talk about this issue for some time now but I will say it today because I feel so uncomfortable being silent. I was monitoring President Nana Addo, his Vice president Bawumia and most of the NPP members in the Central region and most of them made a lot of promises to the people in the region. Today, we are here again and none of the promises has been fulfilled", he said.
Captain Smart went on to say that he is not happy at all with what is going on in the country concerning politicians and the way they always trick people to win their votes. He lamented the fact that these things have been happening all the time and it looks like people do not realize it.
Captain Smart also went on to tell Ghanaians to learn from their past mistakes and try to be more conscious and vigilant when these politicians come around to make promises to them.