Host of the Seat Show, Kweku Annan dropped some honest statements to both political parties on his show. He revealed that when Nana Addo ends his term as President, whoever succeeds him will have the worse conditions which no President has ever witnessed. He believed his assertion was true because, the world is nearing the end time which was prophesied in the Bible.

"The current state and circumstance which we are finding ourselves in shows that we are in a perilous state. Do not blame the government but just remember that this day was prophesied.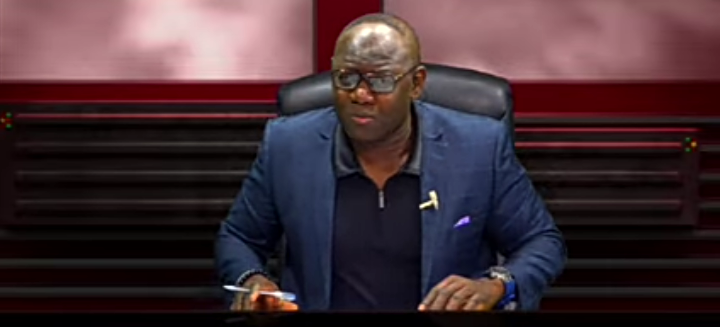 "It seems the Christians in this country have forgotten. You have forgotten that we are in the end time. If you like, change Nana Addo right now. The person who succeeds him will have the worst conditions", he argued.